Window Replacement Chicago
established in 2000, Promar exteriors is chicagoland's premier WINDOW company of choice. 
Promar Exteriors is a leading professional window replacement company serving a fifty mile radius around Chicago. As a local family owned and operated business serving Chicagoland since 2000, we have served thousands of households and businesses in our local communities with integrity, professionalism, and continue to do so each and every day.
Now, we know that as a consumer, there are a variety of window companies to choose from and making a decision can be difficult, but we believe it doesn't need to be that way. Promar Exteriors goes above and beyond with each project we complete- offering a personal customized experience tailored to your needs. Save the mass produced cookie-cutter sales pitch for the other window behemoths. Promar Exteriors provides you with honest and professional local quotes for all your Residential & Commercial Window Replacement needs.
Whether you're a seasoned home owner looking to upgrade your windows, a new home owner eager to remodel, or a business planning on building new construction- Promar Exteriors has your back.
VINYL
WOOD
FIBERGLASS
ALUMINUM
At Promar Exteriors, we have extensive experience installing Windows for Homes and businesses. Vinyl windows, wood windows, fiberglass windows- we do it all!
*We do not do partial work. Quotes will be for full window replacements (frame,glass,etc) *
Schedule Your Free Window Replacement Appointment
Call us at (630) 596-1750 or fill out the Contact Us form to request your free Window replacement Cost estimate in Chicago. We are happy to be of service.
Local, Professional, Reliable Consultation
Our trusted professional WIndow representatives are more than happy to come out to your property and create a window replacement quote that will best suite your needs, your vision, and your budget. Call us for Window Replacement in Chicago.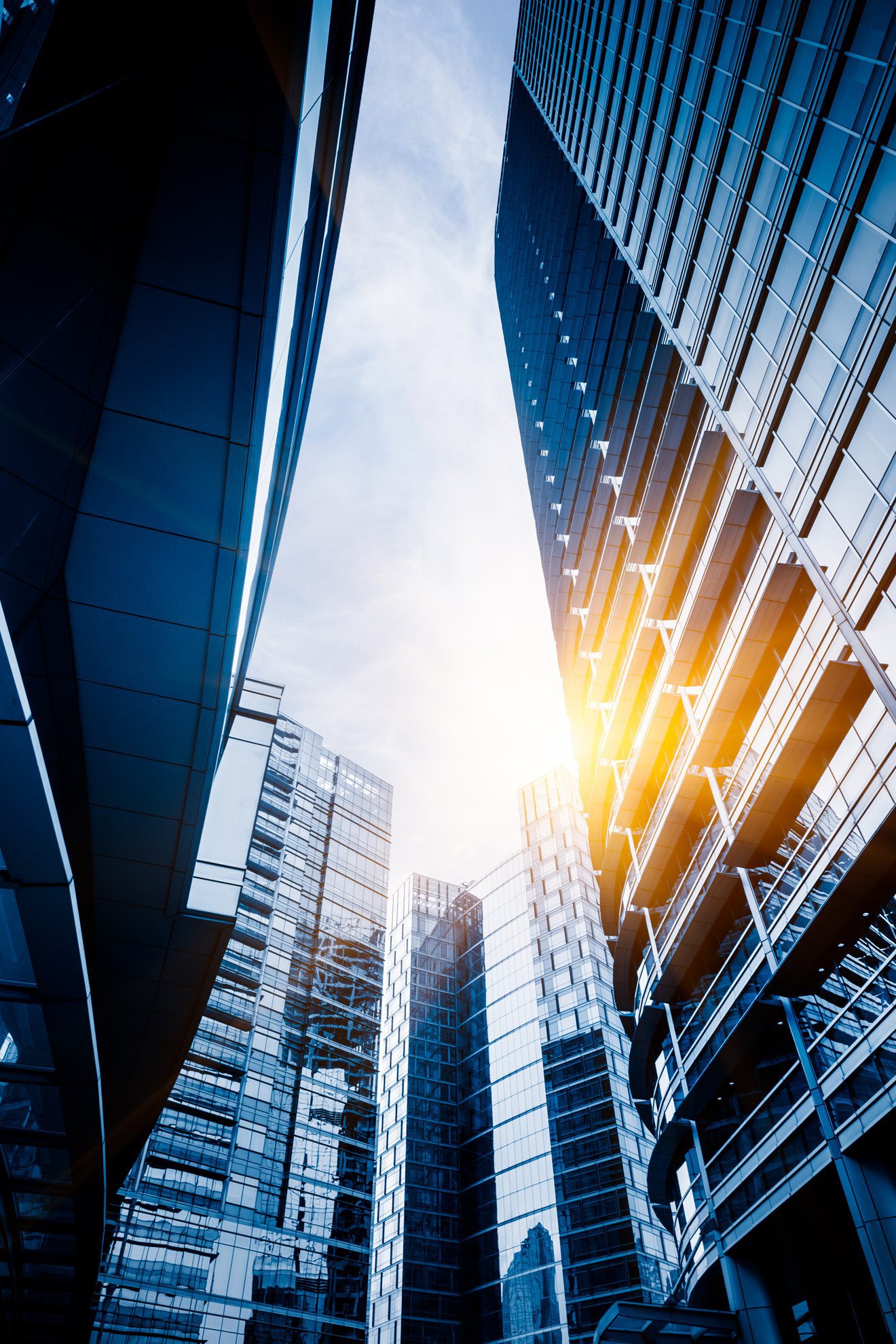 WE ARE THE LEADERS IN THE Residential & Commercial WINDOW REPLACEMENT INDUSTRY