Insurance Claims

Assistance
Promar Exteriors has extensive experience working with insurance companies of kinds. With the variety of weather that we experience throughout the year in Chicago and the surround suburbs, we know it can get stressful when an intense hailstorm, gusting winds or severe rain passes through.
You're in good hands working with Promar Exteriors. We help homeowners and business owners alike to work cooperatively with their insurance company once a claim is filed. Promar Exteriors is more than happy to provide you a detailed quote on what product needs replacing with appropriate costs. Our highly experienced and respected representatives will assess the damage throughout and provide you with an accurate quote. We try our best to help the process of working with you and your insurance company as smooth as possible and will send over whatever documentation is required.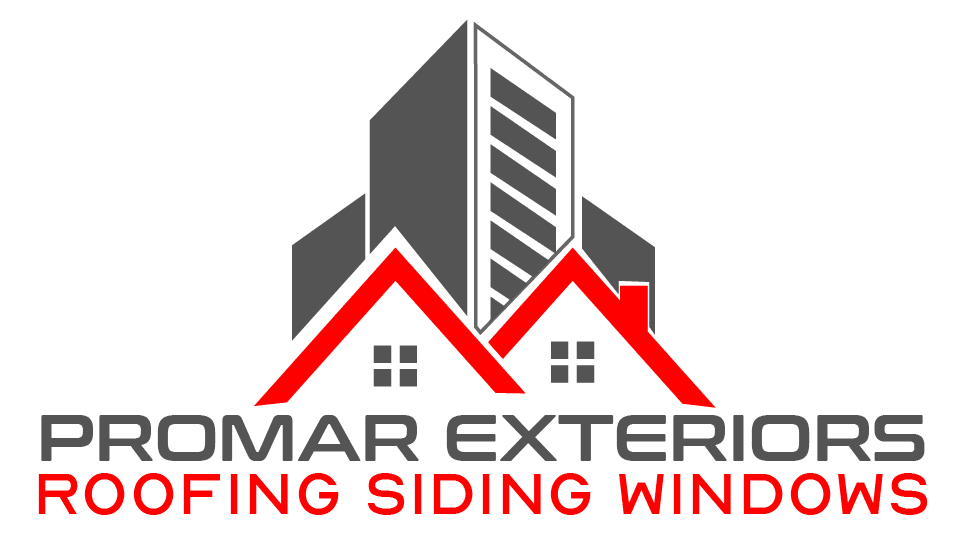 Call (630) 596-1750 to get in contact with Promar Exteriors

or fill out the form below.
Free Professional Quotes.