GUTTER Replacement Services
Aluminum Seamless K-Style
Galvanized Steel
Copper
established in 2000, Promar exteriors is chicagoland's premier GUTTER company of choice. 
Promar Exteriors is a leading professional gutter replacement company serving a fifty mile radius around Chicago. As a local family owned and operated business serving Chicagoland since 2000, we have served thousands of households and businesses in our local communities with integrity, professionalism, and continue to do so each and every day.
Now we know that as a consumer, there are a variety of gutter replacement Chicago companies to choose from and making a decision can be difficult, but we believe it doesn't need to be that way. Promar Exteriors goes above and beyond with each project we complete- offering a personal customized experience tailored to your needs. Save the mass produced cookie-cutter sales pitch for the other door behemoths.
Whether you're a seasoned home owner looking to upgrade your gutters, a new business owner eager to remodel, or planning on building new construction- Promar Exteriors has your back.
ALUMINUM SEAMLESS K-STYLE
Aluminum gutters are corrosion- resistant, lightweight, and easy to work with. They come in a variety of colors and tend to be less expensive for those who are budget conscious. Their streamlined construction helps minimize potential leaks and does not require much maintenance.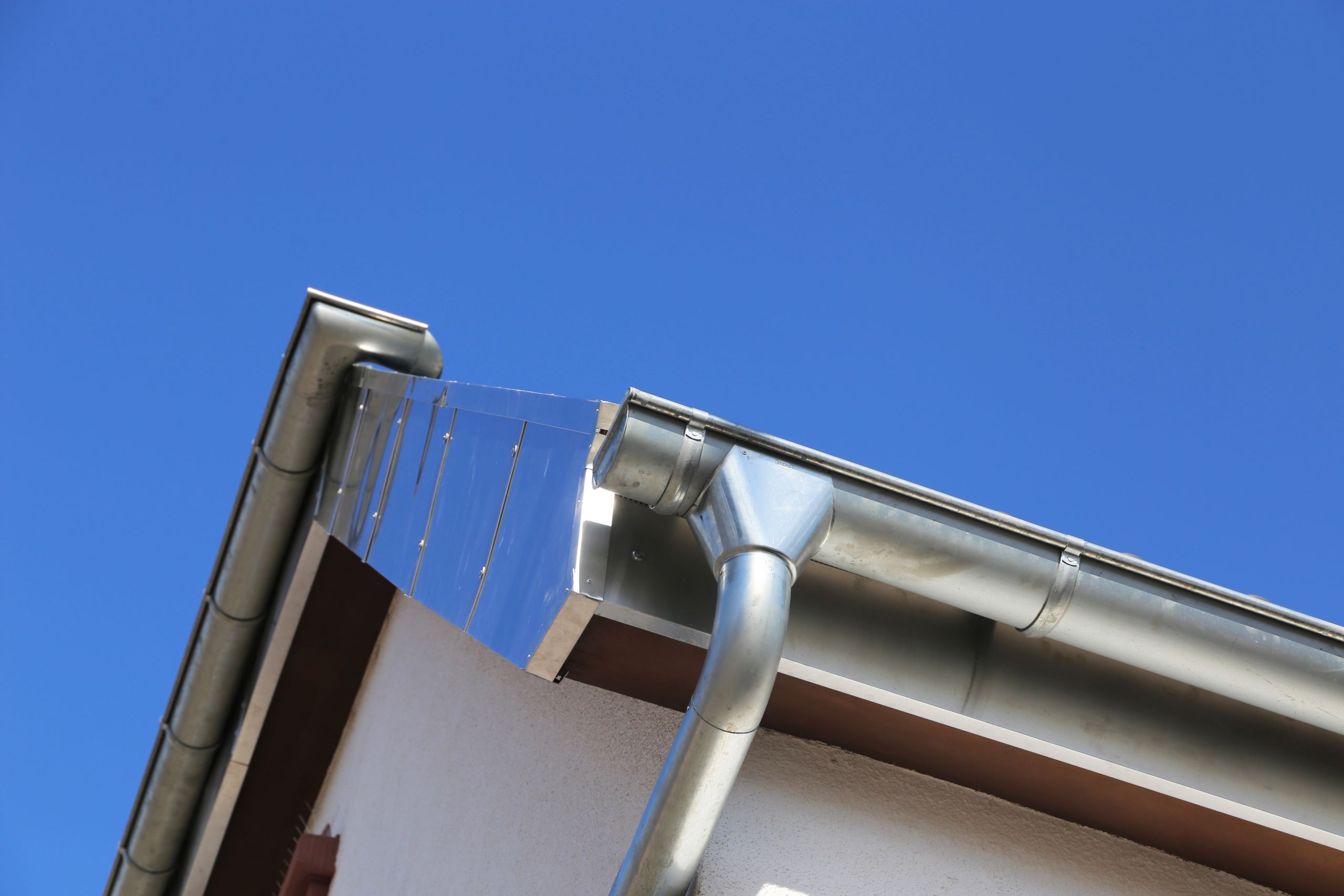 Galvanized Steel Gutters are quite strong and is are one of the most durable materials to construct gutters from. These types of gutters will easily resist fluctuations in cold/hot weather, as well as physical damage from severe weather  (like hail) and debris. Their very high durability, long lifespan, and relatively affordable cost makes them a popular option. Something to note though, is that they can rust, so there is a bit of proper maintenance required.
At Promar Exteriors, we have extensive experience installing gutters.
SCHEDULE YOUR FREE GUTTER REPLACEMENT APPOINTMENT
Call us at (630) 596-1750 or fill out the Contact Us form to request your free gutter replacement estimate Cost in Chicago. We are happy to be of service.
Local, Professional, Reliable Consultation
Our trusted professional gutter representatives are more than happy to come out to your property and create a gutter replacement quote that will best suite your needs, your vision, and your budget.

Carmen
Chicago, IL 60614
I couldn't be happier with Promar Exteriors. We just had all new soffit, fascia, gutters, and downspouts installed. To begin with, their quotes were definitely the most reasonable, and for good materials. They were responsive from beginning to end and available via phone and email. Any time I had a question or concern, it was immediately answered or addressed. The installers were some of the hardest working people and really took their time to do it right. The house turned out beautifully and so far we are beyond happy with the quality of workmanship and the aesthetics. I strongly recommend them


Allison
Joliet, IL 60434
I would highly recommend Promar to family and friends without hesitation! Great roofing company when it comes to price and quality. We liked them so much, we used them for installation of shingle roof and aluminum gutters on house and garage. Can't say enough about this gem of a roofing/gutter company. We felt blessed!


Raquel
Schaumburg, IL 60173
I just got new shingle roof and aluminum gutters on my house. The guys did the most amazing job. Every seam was tight. Perfectly aligned everything. They used excellent materials. Left no mess. They even took care of a couple of other issues on the roof while they were there with no hassle. Completed the job fast! A++


Amelia
Downers Grove, IL 60516
This is a wonderful company to work with! Promar Exteriors installed new shingle roof and aluminum gutters on my house and garage. I had a tight deadline because we are expecting our first child and they made sure that our project was completed on time and professionally. The crew was fantastic and worked literally everyday to get the project done quickly. Each day I came home I was impressed with their progress and cleanliness. They even came back out about a week later to do some minor final touch ups. If you are looking for roofing, siding or gutters in the area I highly recommend you check out this company!


Joshua
Aurora, IL 60504
Prices are fair and the work was great! They installed new shingle roof and aluminum gutters on my house. True professionals and perfectionists. Best experience we have ever had with contractors. Everything looks fantastic! We highly recommend Promar!

Gutter REPLACEMENT Details
1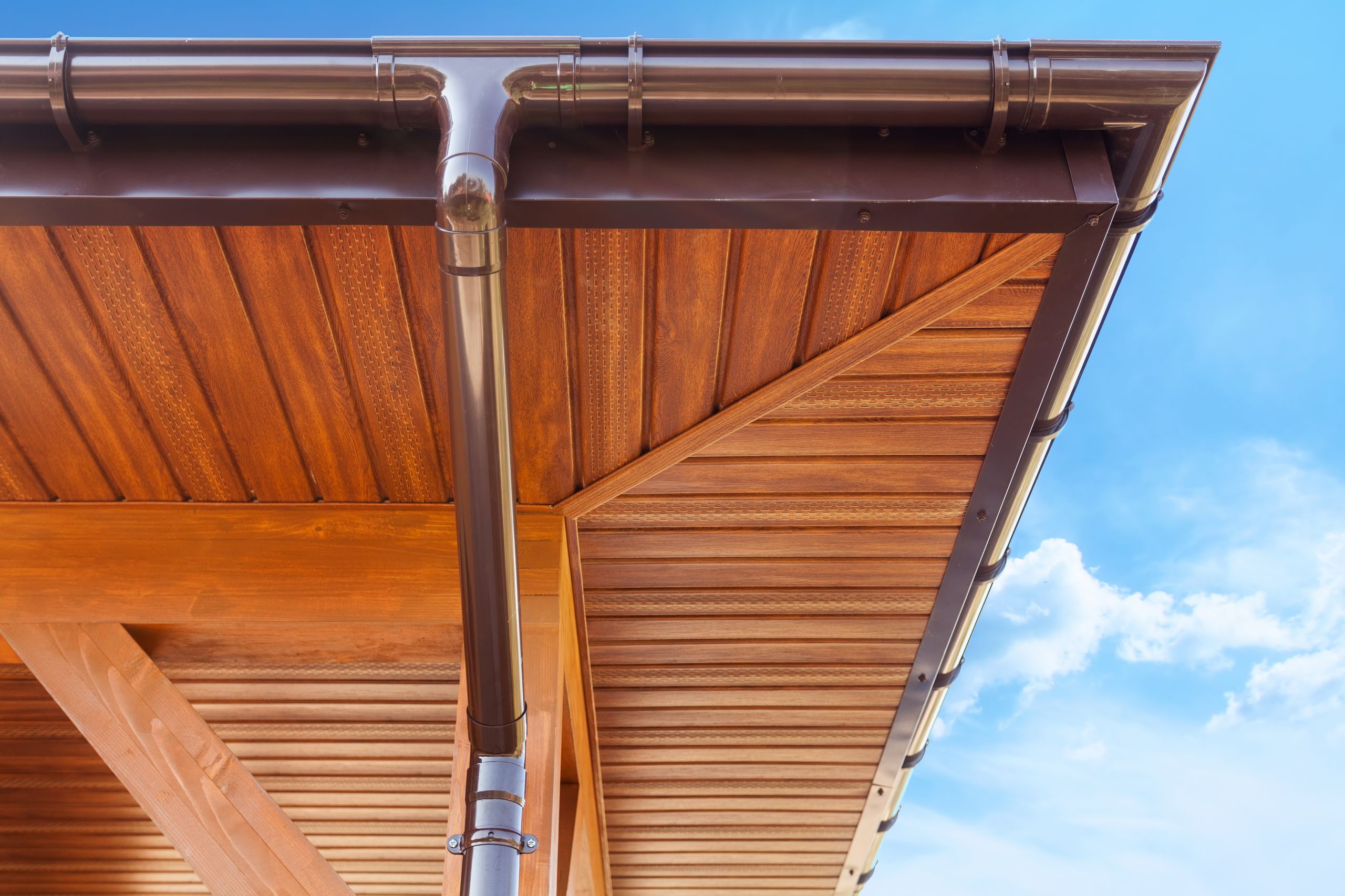 WE ARE THE LEADERS IN THE GUTTER REPLACEMENT INDUSTRY